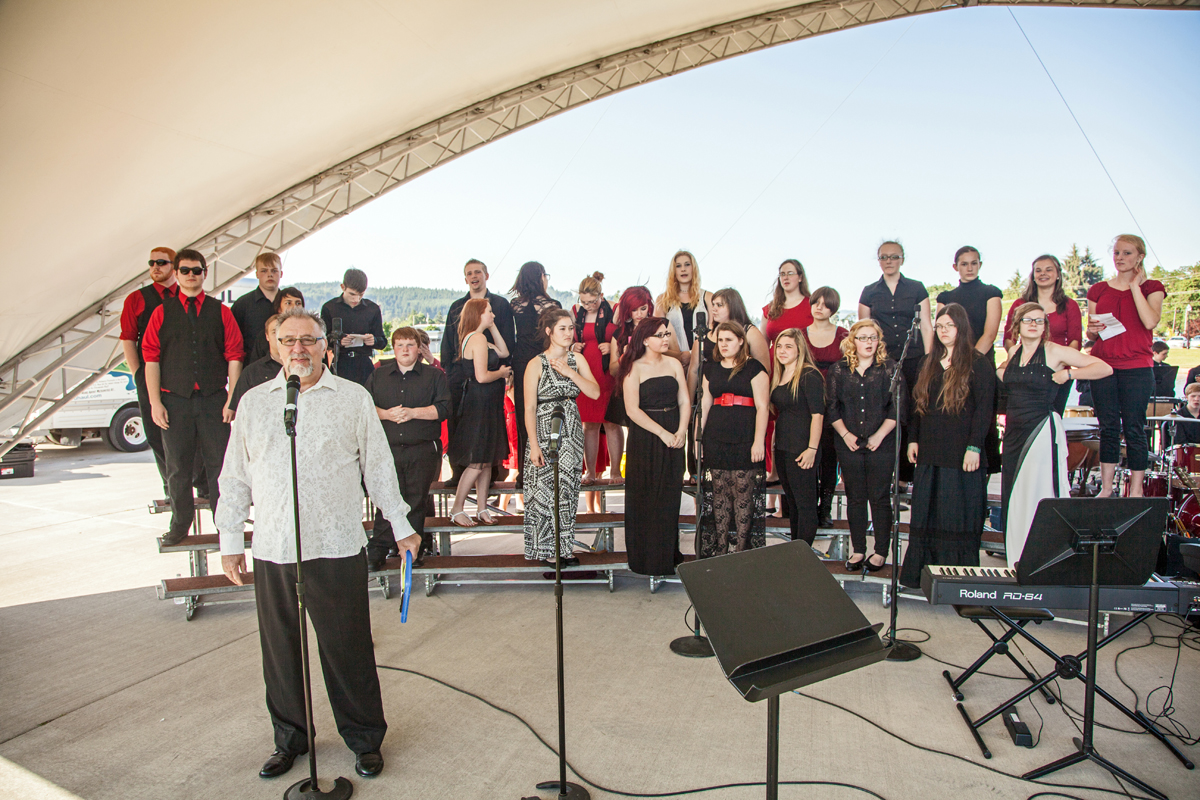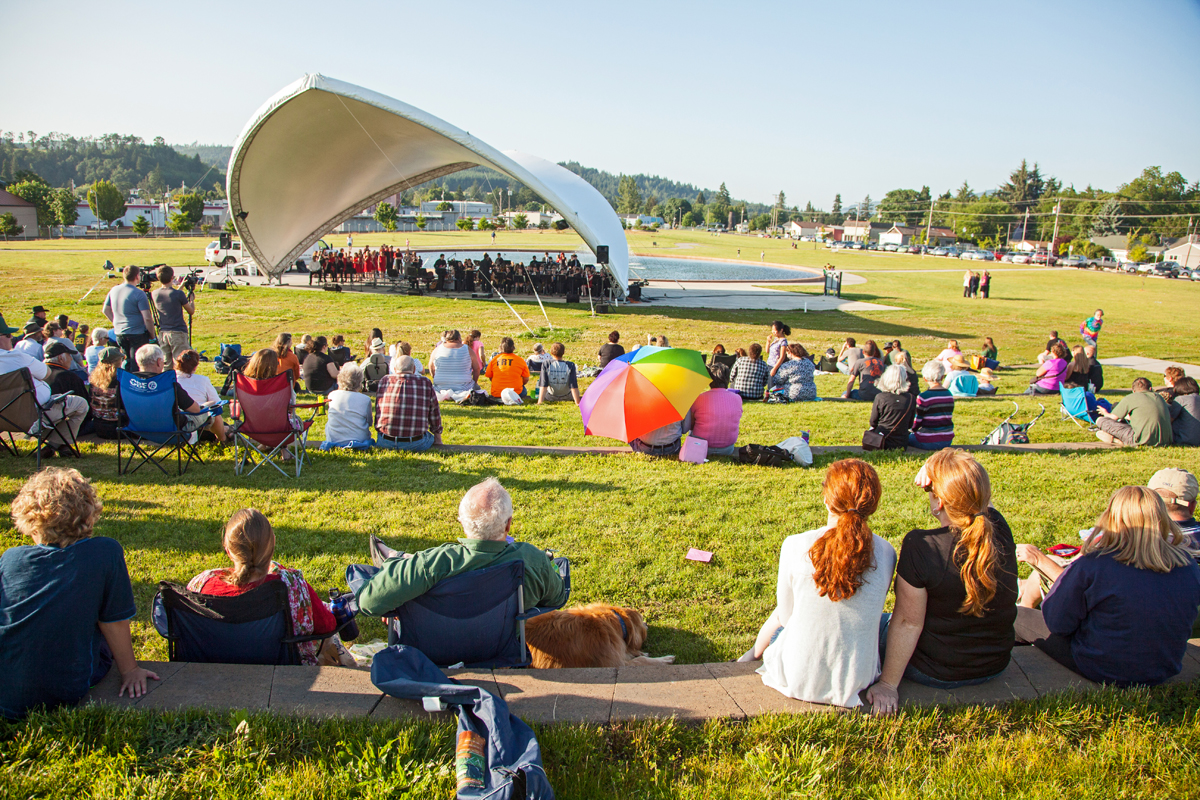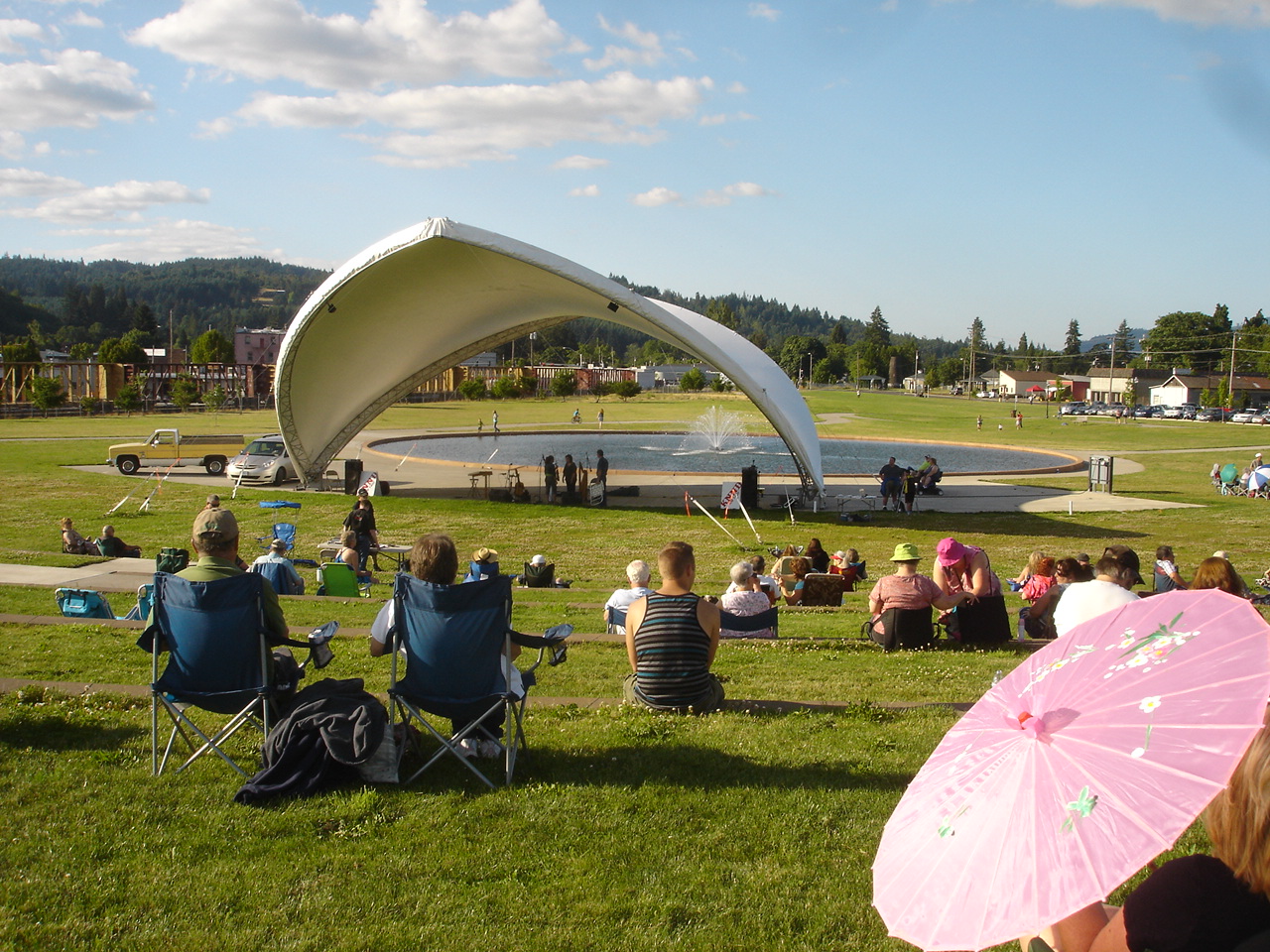 The Axe & Fiddle Public House
The Axe and Fiddle restaurant and pub is one of the Northwest's premier live music and entertainment venues. Always offering great local craft brews and a full bar to complement the dinner menu, The Axe and Fiddle features locally sourced, organic seasonal ingredients and nightly specials. You can enjoy live music or entertainment almost every night of the week. Come check out a schedule packed with musical acts from down the street, around the country, and from across the globe. There are always good things happening at the Axe and Fiddle.
Last Friday Cottage Grove Art Walk
Cottage Grove Art Walk has been celebrating local art in downtown historic Cottage Grove for over 10 years. Its current season runs every last Friday of the month from 6-8 pm, from April to November. Cottage Grove Art Walk operates under the auspices of Another Way Enterprises, a 501(c)3 nonprofit organization that supports local community projects. The Cottage Grove Art Walk committee is composed of a group of volunteers who connect with local artists and businesses, organize entertainment and events, and write grants to support the arts in our town. Downtown Historic Grove is home to friendly, unique shops who support local art and provide light refreshments to Art Walk guests as they travel along quaint Main Street.
Here are some businesses you can expect to find: Coast Fork Feed Co. & Brewstation, The Bookmine, Big Stuff BBQ, and many more!
Village Green Weekend Movies
Movies will be shown in the Map Room Theater each Friday (8pm) and Saturday (5pm and 8pm) throughout the year (excluding some holidays). During the summer months, movies will also be held outside on Thursday evenings.
Admission
Adults: $3
Children 3-11 Years Old: $2
Children 2 and Under: Free